Prediabetes and its possible link to type 2 diabetes
New PhD dissertation from DCE examines the occurrence of prediabetes and how it may lead to type 2 diabetes.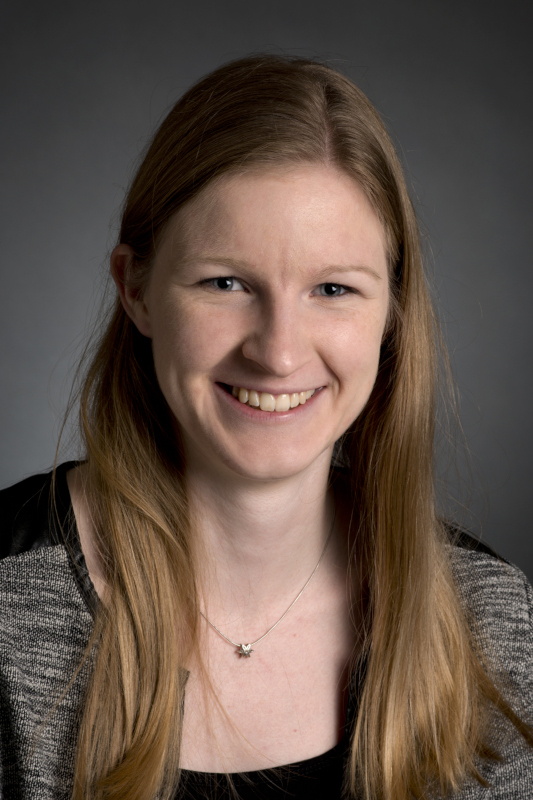 Sia Kromann Nicolaisen, who defended her PhD dissertation today, has conducted four studies on HbA1c-defined prediabetes in Denmark.
Haemoglobin A1c (HbA1c) is measured in a blood sample and depicts the average glycemic level in the blood over the past three months. In Denmark, HbA1c testing is the most frequently used method to diagnose diabetes as well as prediabetes, i.e., a stage where glucose levels in the blood are too high to be considered normal, but too low to meet the criterion for type 2 diabetes.
The aim of the PhD project was to use data from the Danish medical registries to study prediabetes occurrence, to model the course of prediabetes and understand the progression towards type 2 diabetes, and, finally, to study the effect of being eligible for diabetes treatment initiation on clinical outcomes.