Post-colonoscopy colorectal cancer and inflammatory bowel disease
New PhD dissertation from DCE examines possible explanations for why some people develop post-colonoscopy colorectal cancer and whether the risk is linked to inflammatory bowel disease.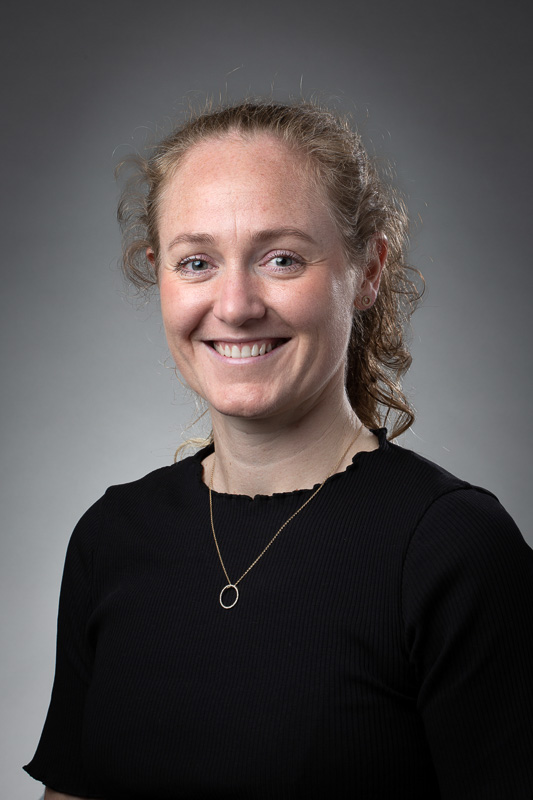 Frederikke Schønfeldt Troelsen, who defended her PhD dissertation today, has conducted three studies on post-colonoscopy colorectal cancer in Denmark.
Post-colonoscopy colorectal cancer (PCCRC), i.e., colorectal cancer (CRC) diagnosed after a negative colonoscopy, remains the most important benchmark for colonoscopy quality, with higher rates corresponding to poorer quality.
In three epidemiological studies using population-based data from Danish health registries and electronic medical records, Frederikke and colleagues addressed some of the current evidence gaps within the field of PCCRC. Study I investigated plasubile explanations for PCCRC in a large population-based cohort. Study II investigated the impact of inflammatory bowel disease on risk of PCCRC. Study III investigated characteristics and survival of patients with PCCRC and inflammatory bowel disease.