New Doctor of Medical Science examines the consequences of multimorbidity among heart patients
Morten Schmidt, who has just defended his higher doctoral dissertation at Aarhus University, examines what it means for the outcome of heart disease when heart patients also suffer from other diseases, which is called multimorbidity.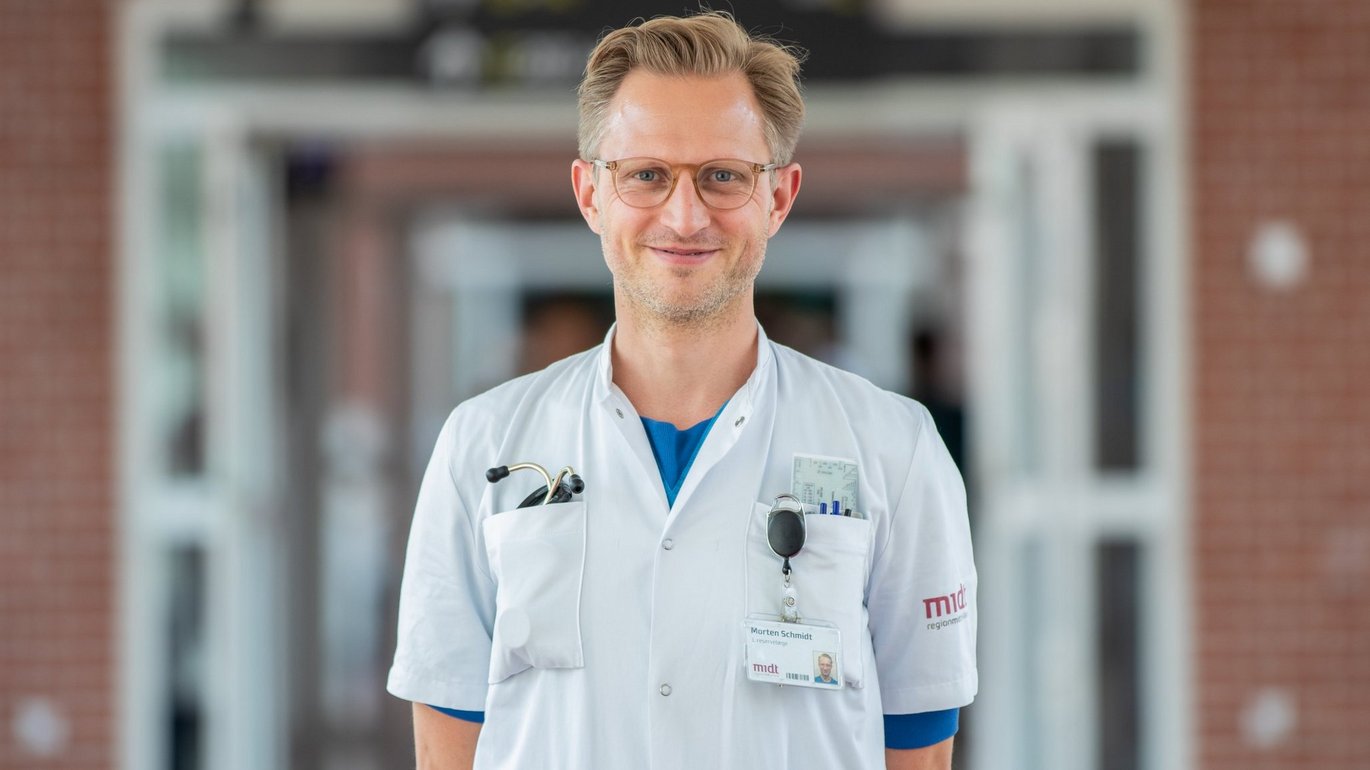 Heart patients often suffer from several other diseases for which they receive medical treatment, and this may have significance for how their heart disease develops. In his higher doctoral dissertation, Morten Schmidt from the Department of Clinical Medicine at Aarhus University, and the Department of Clinical Epidemiology and the Department of Cardiology at Aarhus University Hospital, analysed large amounts of data from the Danish health registers so he could contribute to an understanding of the factors that increase the risk of heart disease worsening. His research shows that multimorbidity and the medical treatment of this may have a significant impact on both the risk and the outcome of heart disease.
According to Morten Schmidt, knowledge about the factors which affect the outcome of heart disease can also contribute to better opportunities for treating heart disease.
Contact
Associate Professor, PhD & DMSc Morten Schmidt
Aarhus University, Department of Clinical Medicine and
Aarhus University Hospital, Department of Cardiology
Email: morten.schmidt@clin.au.dk