Mette Nørgaard is new chief physician at DCE
Professor Mette Nørgaard is permanently employed as chief physician at Department of Clinical Epidemiology (DCE). She has been acting chief physician since 1 November 2021.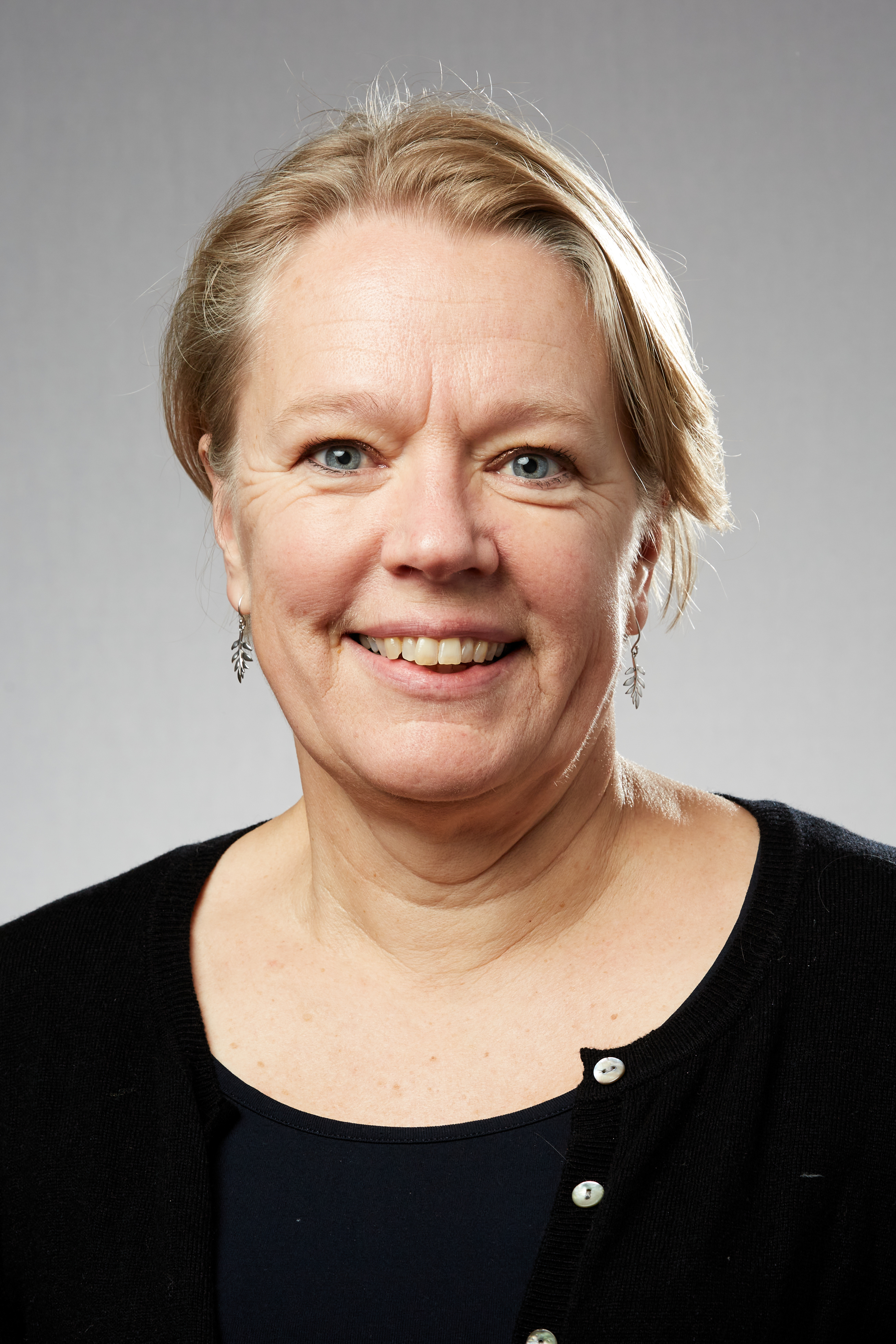 Mette Nørgaard has been employed at DCE since 2002, where she worked at DCE's section in Aalborg. In Aalborg, she was head of section until she moved to the Aarhus office at the end of 2011. In 2018, Mette Nørgaard was appointed professor of urological epidemiology. Since 1 November 2021, she has been acting chief physician at DCE.
"I am very excited to continue in this position. My focus will be on making sure that DCE maintains its high quality and continues to deliver relevant analyses for the benefit of the patients and the daily clinical work at Aarhus University Hospital," says Mette Nørgaard.
Together with professor and chair Henrik Toft Sørensen, Mette Nørgaard constitutes the management of DCE.
"With this permanent employment, we have a great team consisting of professors Henrik Toft Sørensen and Mette Nørgaard. While being acting chief physician, Mette has directed her focus towards making DCE visible in the collaboration across Aarhus University Hospital," says chief medical officer Claus Thomsen.
"This is a focus that Mette should keep as DCE increasingly should provide the knowledge to strengthen our efforts to deliver the necessary and adequate services to the patients."

Translation of the official statement from Aarhus University Hospital management on 6 December 2022.