Henrik Toft Sørensen receives Marie and August Krogh Prize
Professor Henrik Toft Sørensen is the recipient of the 2023 Marie and August Krogh Prize in recognition of his major contribution to epidemiological research.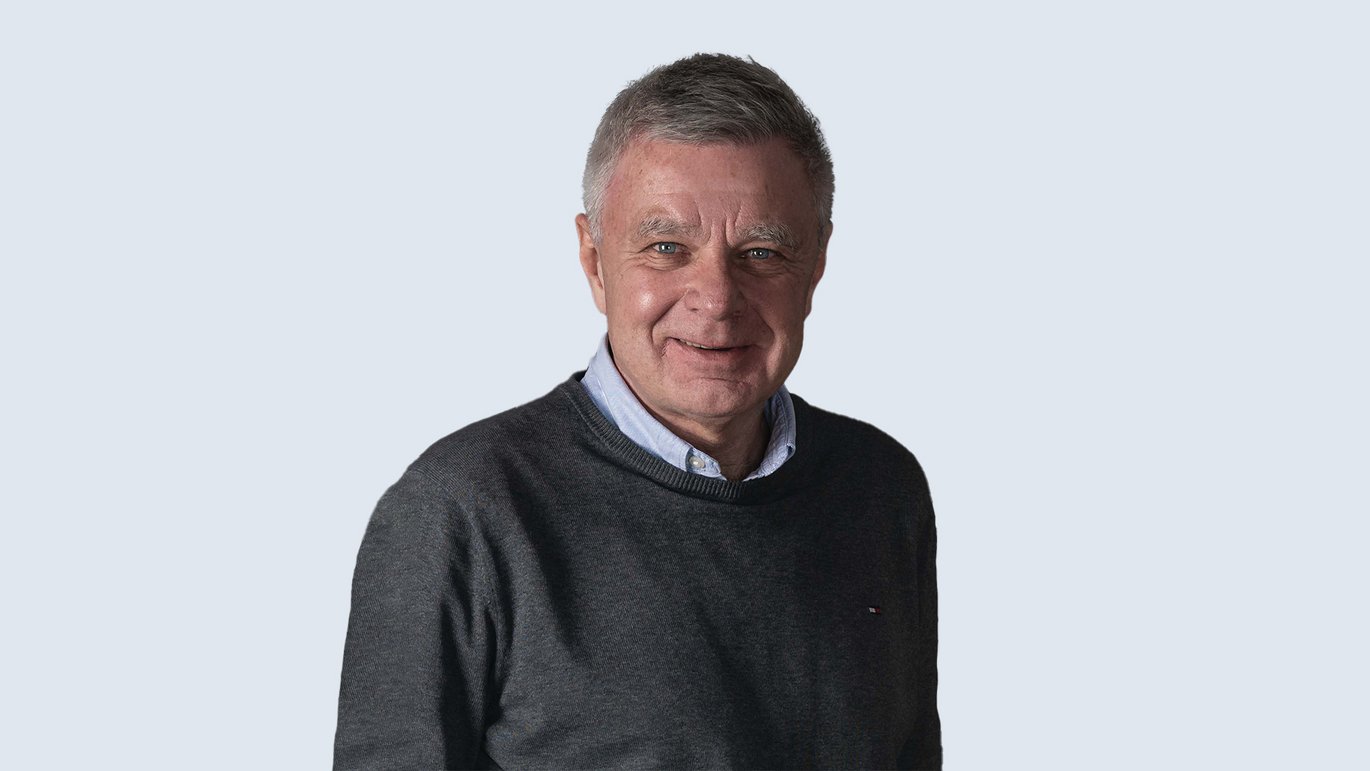 For his invaluable work in pioneering Danish clinical epidemiological research, Henrik Toft Sørensen is now receiving the Marie and August Krogh Prize. The Novo Nordisk Foundation and the Organization of Danish Medical Societies award the DKK 1.5 million Prize, comprising a personal award of DKK 250,000 and a research grant of DKK 1.25 million.
"I am deeply honoured to receive the Prize, also because it is based on the recommendation of my colleagues and the medical community in Denmark. I am also particularly proud that the department I helped to start has been sustained for more than 20 years and has helped to train the next generation of excellent clinicians and epidemiologists in the form of PhD students and postdoctoral fellows. Fourteen of those with whom I have worked in my department over time are now professors in Denmark and elsewhere. I am proud of that," says Henrik Toft Sørensen.
The Marie and August Krogh Prize was established in 1969 and is awarded annually to an outstanding health researcher in Denmark.

This text is based on a press release from the Novo Nordisk Foundation. Read the full version here.