Breast cancer survivorship in premenopausal women
The latest PhD thesis from DCE investigates the influence of genetics and socioeconomic position on breast cancer survivorship in premenopausal women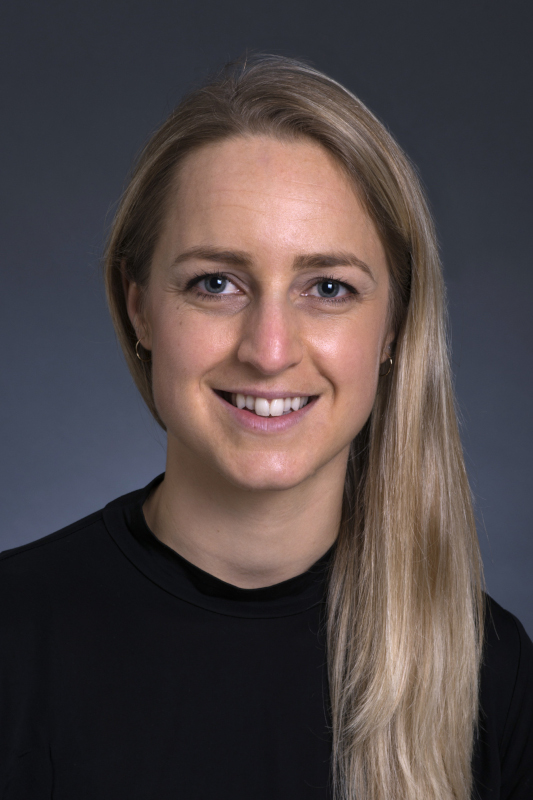 Cathrine Fonnesbech Hjorth, who defended her PhD today, conducted three studies on the role of genetics and socioeconomic position in relation to the chance of surviving breast cancer as a premenopausal woman.
Women diagnosed with breast cancer before menopause are recommended a type of chemotherapy called taxanes. However, women with apparently identical clinical characteristics may vary considerably in their response to this treatment. Some experience a recurrence and/or die prematurely. Furthermore, it varies whether the women can continue their working lives, which may be challenged due to side effects of the treatment.
Using a clinical database, Cathrine and colleagues identified 2600 women diagnosed with breast cancer and used data from Danish registries to demonstrate a social inequality in the women's prognosis over 10 years. In addition, they collected biological samples from approx. 2300 of the women and linked their genetics to the same register data. They identified genetic markers that may be important for the individual woman's risk of recurrence and death. Cathrine et al. also examined the genes' impact on the women's subsequent working lives. These results have not yet been published.
The title of Cathrine's PhD is "Breast cancer survivorship after taxane-based chemotherapy. Studies in premenopausal women".